The popular public event 'Classic Cars On The Prom' returned to Bournemouth on Sunday to celebrate its 16th anniversary as a set of free to view weekly displays began.
Over a hundred classic cars and motorbikes ranging from 1915 to the early 1980s were showcased on the West Cliff Promenade behind the Bournemouth International Centre. A crowd of enthusiasts and onlookers joined together to witness the beautifully maintained cars revving their engines.
The classic car event will also take place at Christchurch Quay and Highcliffe Castle, this year, continuing the trend of doing so since 2000. The event has transformed into an automotive charity supporter with a basket collection on the way out managing to generate additional funds for local projects.
Ashley Miller, the event's Secretary says, "last year we gave 750 pounds to the Dorset and Somerset Air Ambulance, 500 pounds to the Christchurch Mayor's Appeal and 250 pounds was dedicated to the training for a lifeguards. This year, all of the money we raise will also go to the local charities."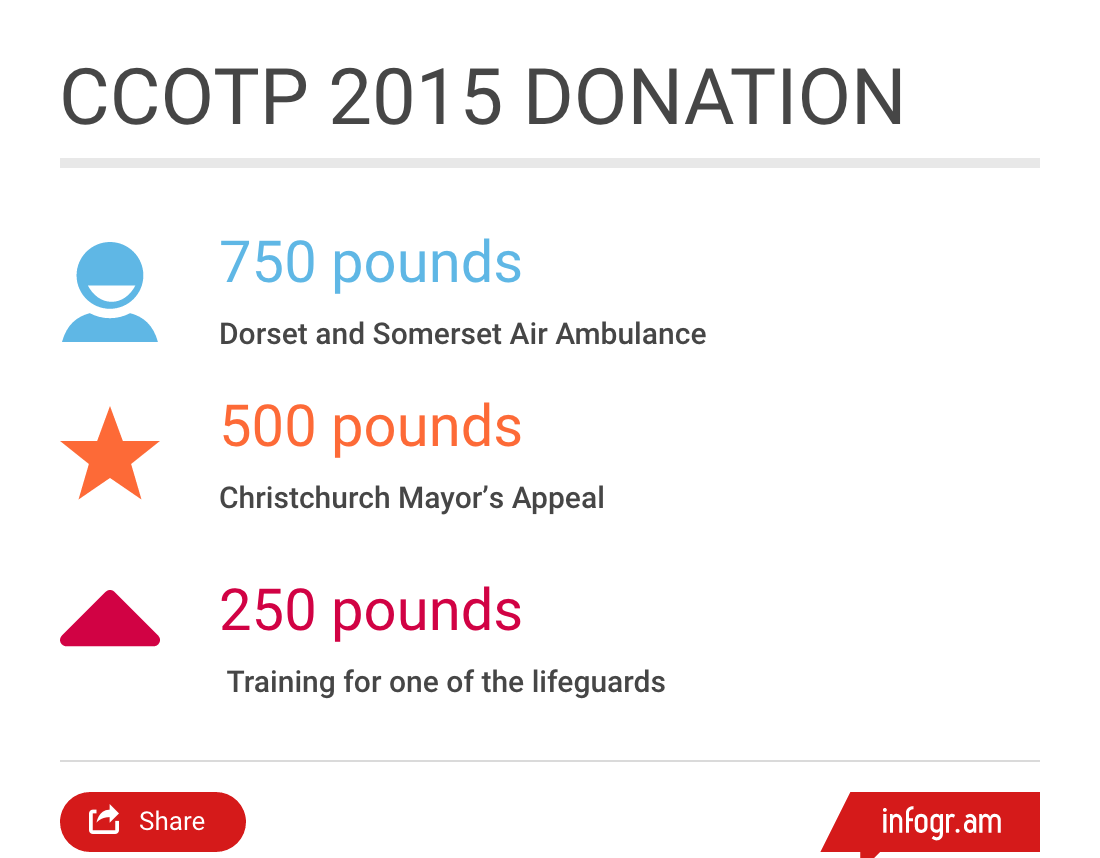 Around 60% of vehicles on display participate every year. Each car is parked along the promenade with a notice attached to the windshield showing the model, the year of the manufacture and the owner's name to inform the visitors.
Andy Argent, an 1951 automobile owner who participated in this event said, "I've had this car about seven years now and it only goes out on very rare occasions. I saw this event today on Facebook so I decided to come down and this is my first day here for a long time. "
He proudly added, "the car has been customised to how the original would have looked, although there are loads of subtle changes to it. The original models would have door handles, but this one has electric doors,  that just clips out. The seats put in it are also electric. The grill lights up at night and underneath the car there are spot lights that can light up purple. Enthusiasts like all those personal touches and it can be quite rare."