Over 50 businesses across Dorset have signed up to a scheme that hopes to reduce the amount of plastic bottles being littered in our streets and beaches.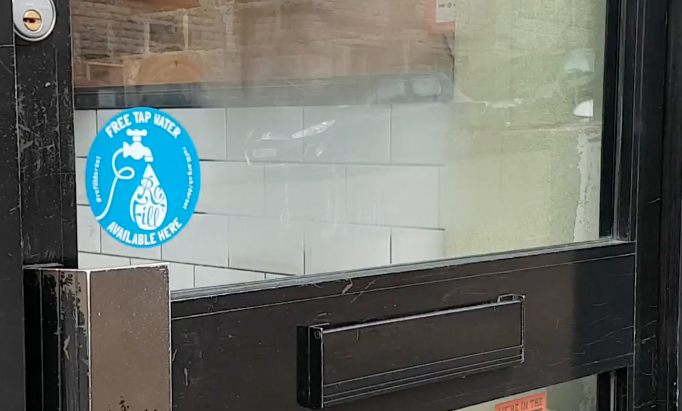 The companies participating in the Refill Dorset scheme are offering free tap water refills to those with re-usable bottles.
Litter Free Coast and Sea, who are running the campaign, hope that it will inspire people to reuse plastic bottles rather that purchasing bottled water every time that they are thirsty.
According to Ocean Conservancy, these are the most commonly found items of items found littered on beaches, of which plastic bottles is one of the top:
Project coordinator Natalie Poulter said "By encouraging businesses to offer this service, and encouraging customers to take it up, we hope it will become the norm to invest in a bottle you love and take it everywhere with you.
"Participating businesses have told us it makes sense to offer free tap water to their customers, and many are keen to promote something they're doing already."
Organisations taking part in the campaign will be displaying a blue 'Refill Here' sticker in their window.