Better support is needed to tackle postnatal depression in Dorset, says a local campaigner.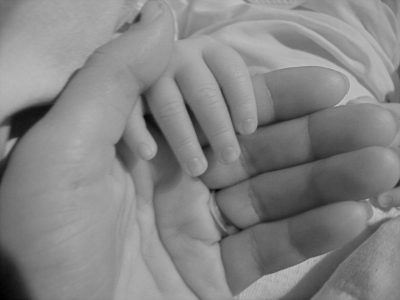 Poole-based counsellor and psychotherapist Vivian Allen-Davis says there is not enough support for mothers and their families facing difficulty after childbirth.
"It's a lack of awareness of the impact of not having that relationship from the primary caregiver as an infant," she said.
"People come to me and say 'I don't know who I am'… and when I ask about their upbringing, quite often… their primary caregiver hasn't been able to be emotionally available for them."
"Long term consequences"
Psychology professor Andrew Mayers works both nationally and locally to raise awareness of postnatal depression.
He says there should be more training and understanding about perinatal and maternal mental health.
"The long term consequences on the child can be catastrophic," he said.
"We know there are greater instances of restricted physical emotional and social developments, and these children are more likely to enter the criminal justice system – simply because the attachment was broken at the beginning, because of the mum's mental health problems."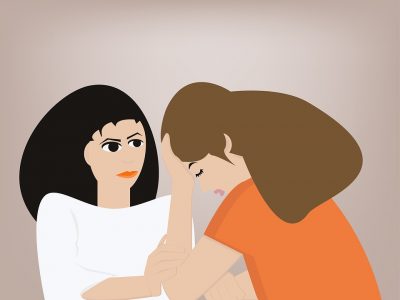 Dr Mayers has released a survey aiming to gain an understanding of how local GPs and health professionals perceive their level of training on this issue.
"There is a knowledge that there needs to be more skill, more training, and more understanding about perinatal, and particularly maternal mental health," he said.
"Before we can actually start rolling out that kind of training we need to know exactly what it is that people at the sharp end need to know, and how we can tailor that training for them.
Dorset Mind CEO Chris Price says her charity would like to be able to train and educate local GPs and health workers on the issue.
"Obviously we need to support the mothers who are having difficulties with their mental health," she said.
"Although the statutory services provide some support, not all mothers are able to access it. So we want to set up peer support groups – facilitated by a mental health practitioner."
Are you suffering from postnatal depression? Click here to find support
Are you a health professional in the Dorset area? Click here to take Dr Mayers's survey