Eating Disorder Awareness Week is being supported by Dorset Health Care this week, running from 22 to 28 February 2016.
Dorset Health Care is running an open event on Wednesday 24 February 2016 at Bournemouth's Executive Business Centre in Lansdowne. People can meet the Dorset Eating Disorder team to talk about the services on offer and tackle the stigma surrounding the illness. The attendees can also hear from people who have recovered from their eating disorder and used local services.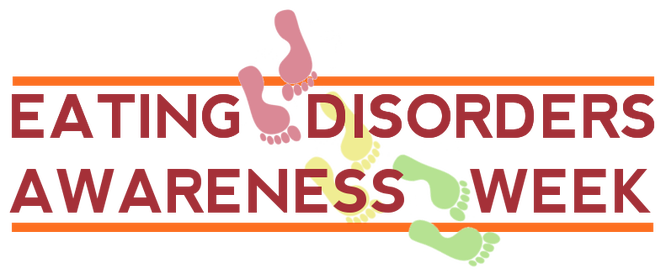 The international awareness week aims to fight common misunderstandings surrounding eating disorders as well as to inform people suffering from eating disorders and those who are supporting people with the illness with advice and information on getting the help available to beat the illness.
According to a 2015 report commissioned by eating disorder charity, Beat, more than 725,000 people in the UK are affected by an eating disorder, with anorexia and bulimia the most prevalent disorders.
The Diagnostic Statistic Manual of Mental Disorders (DSM) revealed that anorexia has the highest mortality rate of any psychiatric disorder, based upon medical complications associated with the illness and suicide.
Micki Bennett, Eating Disorder Community Service Manager for Dorset Health Care explained why the week is so important,
"Where there is increased awareness, there is much more likelihood for early identification of the problem and for treatment to begin. Treatment is much more effective the sooner it starts."
Listen below to hear from Micki Bennett on how to find support if you are suffering from an eating disorder or if you are supporting someone with one: