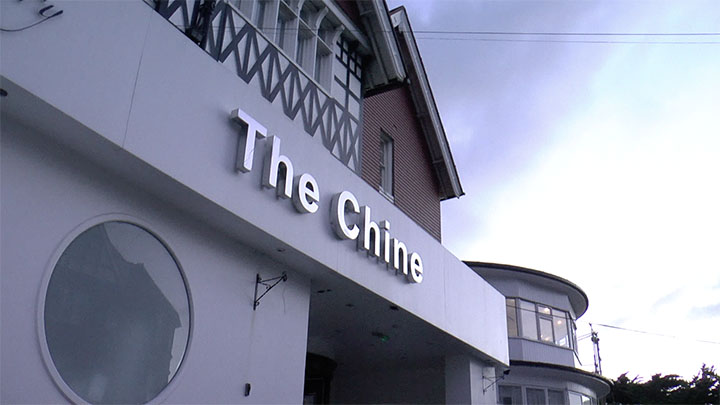 An empty Boscombe hotel will be transformed into the hotel from Stephen King's The Shining for an interactive theatre performance.
Acting, costume and performance students at Arts University Bournemouth will be performing the chilling horror at the Chine Hotel in Boscombe, while it is closed for the winter season.
Audiences will be able to explore the hotel, as the play unfolds around them. Assistant director Faye Butler said: "It's just a complete experience, rather than just watching a piece and feeling very safe in their part of the audience, they are actually so involved that it's so much more of a physical and visceral experience."
The Chine Hotel, situated on the cliff top at Boscombe, has many connections to the theatre industry. The hotel saw many famous actors staying there whilst performing at the Boscombe Hippodrome, such as Laurel and Hardy, Morecombe and Wise, Norman Wisdom and Vera Lynn.
Performances will be held at 6.30pm and 9pm, from 9th – 18th February.
Tickets can be found on AUB Box Office and cost £10 for adults and £8 for concessions.