Since the Nazis fought the English, a small family business has been serving fruit and vegetables wholesalers of Bournemouth.
"Buying our products is not just healthier but much less expensive than any other imported products," added James Norson farmer at Berry Hill Farm. He said, "we encourage others to help us enhance Bournemouth's market with sustainable food."
People nowadays suffer from obesity and health problems, mostly because of unhealthy chemical food. For that reason the Big Dig is taking place this weekend in which eight community gardens across Bournemouth and Poole are participating.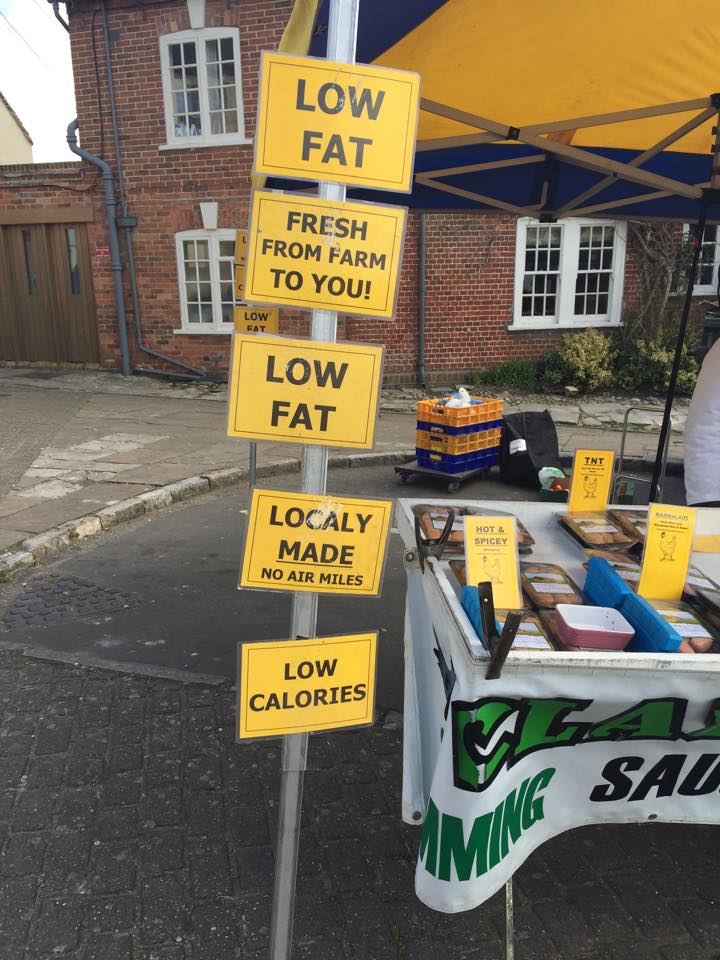 Get your hands dirty and prepare your garden for the new growing season. The aim of the Big Dig event is encouraging people to be involved with their local gardens. In addition to supporting and enabling communities to develop sustainable, urban food projects, increasing the opportunities for residents to grow fresh food together.
This event is organized by The Sustainable Food Cities; an approach aiming to change nowadays food and culture system. It is developing a cross-sector partnership of local agencies, businesses and NGOS committed to working together to make healthy and sustainable food. "It is an opportunity to go around seeing what community garden is all about," said Sarah Watson, Manager of the Sustainable Food Partnership. She added," If they show interest of having something similar in their community, they can get in touch with us and we will work with them and with the landowners in order to make use of the land in their neighbourhood."
Bournemouth and Poole Sustainable Partnership has been working informally over the last two years to map the sector and work with food businesses and community groups. Today the work has focused on developing a business network to enable and increase the number of local products in Bournemouth and Poole. This partnership is now expanding and building its structure in order to have a food strategy that will take the work forward. "There is a surprising amount of people active in Bournemouth and Poole," said Miss Watson. She added, "A dozen have already a well established community garden, and three other are setting up at the moment."
Schemes are taking place in order to encourage people to buy local products; "We have recently started a boxing theme, delivering fresh and organic fruits and vegetables directly to local residents and shops," said James Norson. When asked about the way to encourage people taking on such a project, Manager Watson said, "We ask the existing community to open up their gates as much as possible which allows others to choose being involved with the garden they visited or starting their own."
Bournemouth and Poole are also currently taking on other sustainable food projects such as "The real local flavour", "food army" and "Sustainable Fish City."