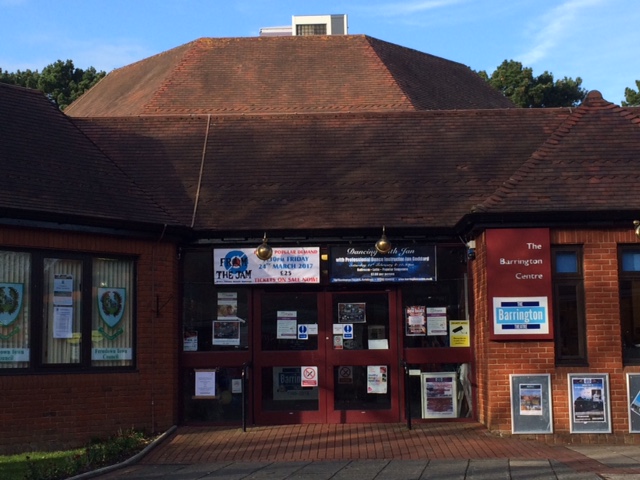 A local community centre in Ferndown is thriving after it's unexpected closure a couple of weeks ago due to 'insolvency'.
The Barrington Community Centre in Ferndown was rescued within a week of it's closure by the local community and local charity PramaCare.
CEO of Prama, Steve Robinson explained the reasoning behind the charities intervention, "The centre is a proper community centre in the traditional sense, you will come in and see people in this area that actually spend part of their lives here and it's an integrated part of what they do, so we are delighted to be a part of what is going on".
The most recent fundraising event for the centre was a concert with a variety of local performers. The night managed to raise £1,600 showing the community are determined to keep this centre running.
The centre will continue to have collection buckets around for the community to continue to help show their support.