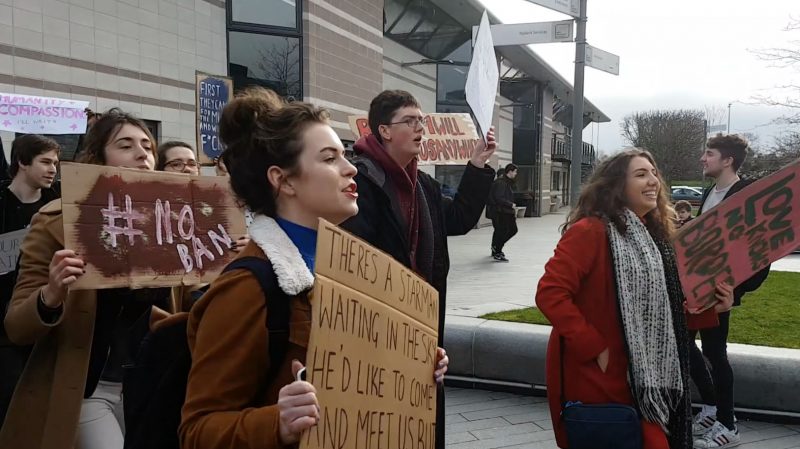 Students at Bournemouth University and Arts University Bournemouth are adding their voice to a growing global protest against Donald Trump.
The US President is causing controversy with his immigration measures which are affecting mainly Muslim travellers.
Campaigners are describing today's protest as a "force of solidarity".
We spoke to a student about her reasons why she is campaigning for change:
Although Bournemouth did not have a Womens' March, people have been demonstrating in the Square and student activists are now urging as many people as possible to take to social media to widen the campaign.