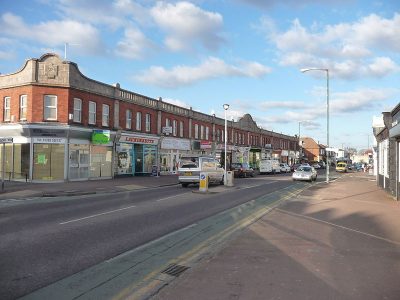 The Chancellor's budget announcement today will have a "huge impact" on businesses in Dorset, a local consultant has said.
Matt Desmier, who works with Bournemouth Council to support local business, says a rise in tax for the self-employed will negatively impact Dorset's economy.
"The creative and digital economy – which is the fourth largest economy in Bournemouth – is predicated on a lot of freelancers and sole business owners that create a supply chain," he said.
"It's going to impact students coming out of the university who become freelancers, large organisations' prices will go up, and then ultimately it'll have a negative impact on the brands that then employ those agencies."
The tax rises were announced earlier today as part of Chancellor Philip Hammond's first Spring Budget.
Class 4 National Insurance contributions for the self-employed will increase from 9% to 10% in April 2018, and 11% a year later.
"There are 400 small creative agencies [in Dorset] – about 70% of those have less than five employees. And a huge amount of those are sole traders," said Matt.
"If their tax contributions are going up, the knock-on effect to other businesses could be quite dramatic."