Bournemouth Council are putting plans in place to increase council tax for the first time in 5 years following a 3.99% rise last week by Dorset County Council.
Councillor Simon Bull said, "At least 2% of the rise will go towards funding for adult health care and it will affect the majority of residents in the Dorset area".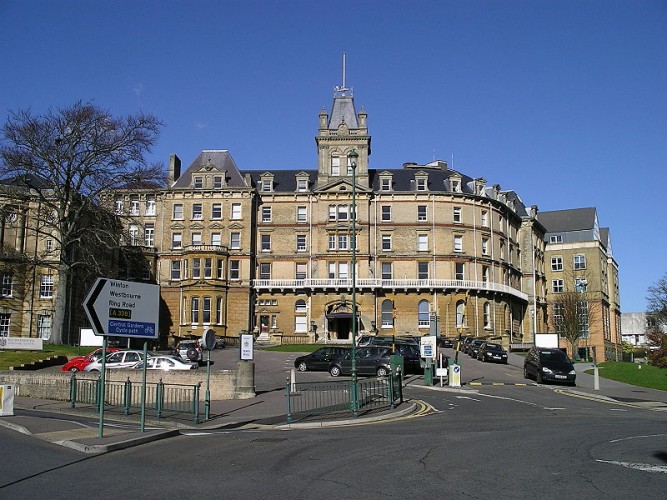 Whilst Bournemouth have recognised that an increase will also be beneficial to its residents, Christchurch council have no plans to increase council tax in the foreseeable future.
Dorset council is £3.3m worse off than it had planned for in December and has needed to use £2.2m of one-off funding from its reserves to set a balanced budget in 2016/17.
Leader of the Dorset council, Robert Gould, said in a statement, "we faced losing 47 per cent of the grant we receive from Government this year and all of the grant within two years."
He continued, "whilst this support will smooth the cuts in government funding out over a longer period, the same level of savings still need to be made. The extra 2% council tax precept will help meet the growing demands for care for vulnerable adults in our county."
The councillor for Chickerell and Chesil Bank, Ian Gardner agreed,
"With an ageing population we have to fund more adult care in many cases in residential homes. More customers and the cost of such care are increasing at a faster rate than the official inflation rate. "
On February 15, councillors voted to approve the council's budget for 2016/17, which included the council tax increase.