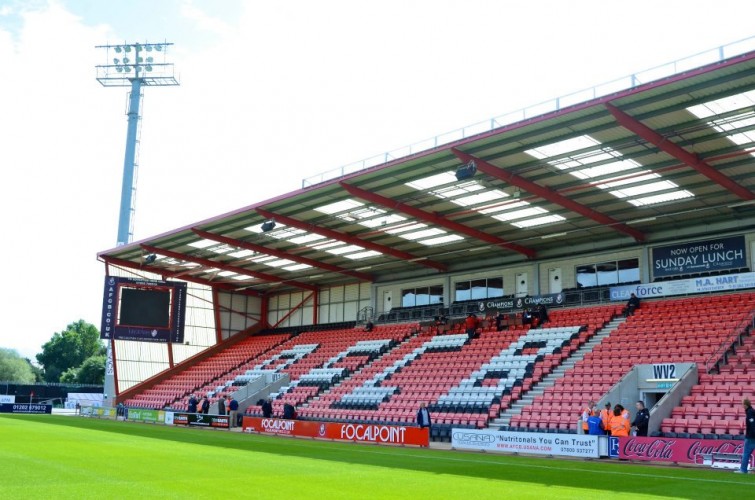 Peak6, lead by CEO, Matt Hulsizer, bought a 25% stake in AFC Bournemouth last week, to strengthen the club's financial position.
The Chicago based equity firm also have holdings of just below 40% in the Minnesota Wild of the National Hockey League in America and it leads to speculation ahead of the January transfer window as to what the club should do with the new cash injection.
AFC Bournemouth are lying in the relegation zone and haven't won a game in the league since September 19th, a 2-0 win over Sunderland at home. The team has struggled to gain points since multiple injuries to key players, such as Callum Wilson, and summer signings Max Gradel and Tyrone Mings. With the summer investments currently lying on the treatment table, opinion is divided on whether chairman Jeff Mostyn should spend more money on the transfer market in January.
It comes amid calls from fans of every club in the premier league, to charge no more than £20 per ticket to an away game as the price of football has soared in spite of new TV contracts struck for each club this season. Parachute payments were previously in place for a four year period, a number that will be dropped to two years for the 2016-17 season, however, the monetary sum of these payments will increase with the new TV deal.
Mostyn said, "The club is confident this partnership will further strengthen its ability to compete with the very best, and provide a platform to establish itself as a long-term Premier League club."
Historically, there are teams still scarred by the financial impact of previous poor decisions in order to avoid relegation from the English top division. QPR was a notable team hit with massive fines for making a loss, as per financial fair play rulings, when they were relegated from the Premiership in 2013. This would be a situation the club would be keen to avoid, rather than just throwing money at a problem, creating a far larger one, for a club that was on the brink of folding in administration back in 2008.