Sherborne has been selected to be home for the initiative that plans to attack Parkinson's with dancing.
To commemorate Parkinson's Awareness Week, the Sherborne ArtsLink and the Pavilion Dance South West are promoting dance classes for people affected by the disease. There are 200 people in the Sherborne area who suffer from Parkinson's.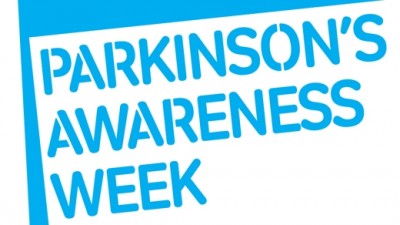 The weekly classes will start from the 26th of April at the Digby Hall, at a cost of  £3,50; carers will go for free. Sherborne ArtsLink Director Helen Chaloner says the initiative has a good level of interest and that the charity is excited about the project.
"We're promoting dance as much as possible because it's a very effective way of helping people with Parkinson cope with their symptoms."
The classes will be taught by two teachers, one of them a physiotherapist, will the aim of improving people's coordination and balance.
Parkinson's disease affects one in every 500 people in the UK. It is a progressive neurological condition that includes symptoms such as difficulties with balance, posture, walking and coordination.
The project has been active in Bournemouth for three years and is now extending to Sherborne.
Christine Orange, support worker for Parkinson's Uk, explains how the dance classes came to be and explains the goals for the Parkinson's Awareness Week.
The Pavilion Dance South West in Bournemouth promoted this past Sunday a free full day event to bring more knowledge about the condition and the many creative support options available to the community. Many more events are taking place until the 24th of April in all the UK to raise awareness for Parkinson's disease.