The Council wants to improve the safety of Bournemouth taxi drivers and passengers by installing CCTV cameras.
Bournemouth councillors have yet to decide whether or not to invest in a CCTV system which will be installed in all Bournemouth taxis.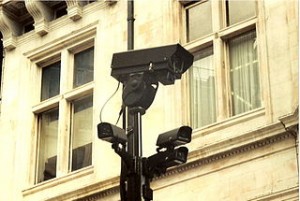 Taxi drivers will be able to lease the CCTV camera from the Council for approximately £15 a month which works out at 75 pence a day.
CCTV cameras on their own cost roughly £700 which explains why most taxis do not have this technology.
This new system will protect drivers by preventing assults, thefts and non-payment by passengers and will protect passengers from inappropriate actions of drivers.
The footage can also be used as evidence to prove or disprove complaints and allegations when requested by a licensing officer or police officer.
The report was due to be heard at tomorrows licensing meeting but has been postponed to a later date.