A new mental health app developed in Bournemouth is revolutionising the ways of expressing and analysing mood. 
The focus of the application is upon using social connections to help deal with challenging circumstances, such as the time at University. Emoodji was developed by the Bournemouth based team 3 Sided Cube, in collaboration with charity Mind UK to combat the difficulties associated with student life.
Users of the "Emoodji" App can quantify their emotions by logging their high and lows over an extended period, which will then generate a happiness graph. This means a better understanding for users between their mood and certain activities.
Users receive tips based on how they're feeling, for instance, how to deal with homesickness, the stress of exams and balancing a part time job with university commitments. The result can be shared with friends in their phone contact list.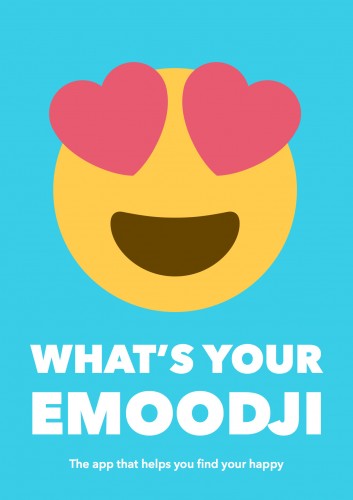 There have been over 3000 downloads across iOS and Android devices already, which equates to approximately 100 new users per day since its creation.
The subject of Mental health has seen a significant upturn in conversation after the government announced last month that there would be a £1 billion boost to funding by the year 2021. According to the NHS England, Mental health problems are responsible for over £105bn a year in social and economic costs. Only a quarter of people with a mental illness are receiving treatment, thus applications like Emoodji could be useful ways of helping people, by utilising technology for a significant health benefit.
App tester Kelly Griffiths spoke to the breaker about Emoodji: (see video below)