Flicks Video Library Charminster says business is healthy and they still rent around 300 videos a month.
Terry Whitaker, who has worked in the shop for 24 years, says the key to their survival is older generation customers, particularly those over 30. "They prefer to see face to face what product they are getting, while younger people are used to screens, " he said.
For them, the biggest challenge is to keep the costumer coming to the store instead of purchasing films online.
As streaming platforms became more popular in the UK in 2012,  videos stores  such as Blockbuster, had to shut down and Flicks Videos says it lost  90% of their student customers.
They realised that  students no longer needed their services, as student's families had subscriptions and it could be used even when they were away from home.
To keep the store on the market, Flicks has diversified its offering and also sells Vapes and products that are not common on the local supermarkets:
"We try to sell products that don't sell next door, for example, we have American drinks and sweets so we get people coming only because of the variety of products that we have here".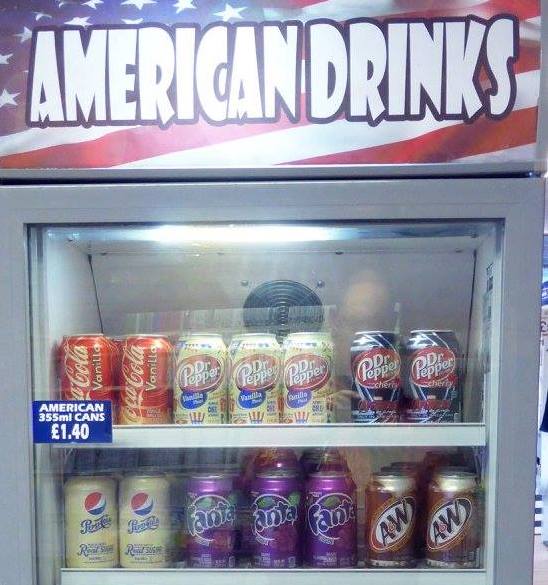 Rachel Byrne is one of the store's customers and she influences her son to rent movies from video stores as she says it is cheaper and supports local business:
"If we don't support our local high streets they will just end, so we need to protect them as much as possible."
How it started
Before video platforms became popular in 2012, it was not difficult to see Blockbusters and smaller video stores around town.
Whenever families wanted to see a movies, they could go to the store, rent the movies and watch at home for a period of time.
As online streaming started, many families could watch movies without leaving their houses by subscribing in platforms such as Netflix and Amazon Prime.
With that, video store's business started to close down.
Flicks store in Charminster has been there for over 30 years.