Wimborne renewed its status as a fair trade town on Saturday, at its Fairtrade Fortnight event on the Minster Green.
The Mayor of Wimborne was awarded a certificate renewing the town's status as a fair trade town.
Chair of Wimbor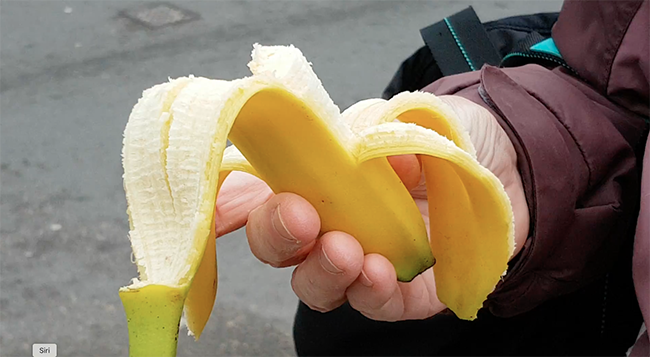 ne BID Ian Faulkner said "For Wimborne I think being fair trade is a good thing because it is another thing which puts the town on the map. For me, fair trade is another reason why the town is a good venue for people to come to."
Fair trade bananas were given away for free at the event, which also featured a performance by Dumpton School steel band, free coffee and cake and stalls with fairly traded goods.
The town is currently celebrating Fairtrade Fortnight, with this year's theme of 'Take a Break – Make it Fairtrade!' promoting the idea that all coffee and tea breaks should use fairly traded goods.