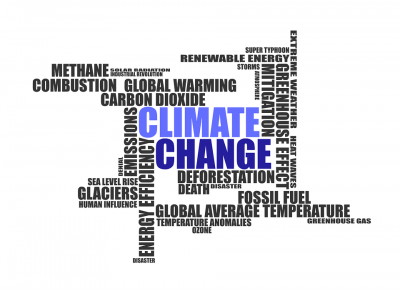 Bournemouth aims to become an internationally recognised leader on climate change, according to the local council.
A new strategy revealed by Bournemouth Council in a recent press release shows their efforts to reduce carbon emissions and adapt to global climate change.
They have pledged a 30% reduction in local carbon dioxide emissions by 2020, through attracting sustainable business and protecting local parks, gardens and countryside.
Councillor Mike Greene, Bournemouth's Cabinet Member for Transport, Sustainability and Carbon Management, said: "Our new direction is to promote Bournemouth as the UK place to live, work and visit, because of our fantastic local environment and also our wish to safeguard the global environment too.
"Rising sea levels and erosion"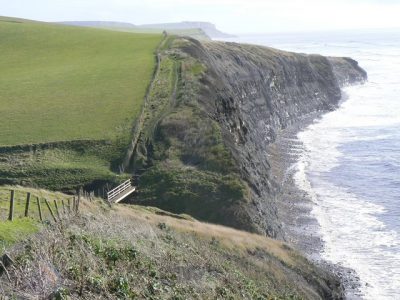 The announcement has been welcomed by Bournemouth 2026, a local charity committed to protecting and conserving the environment in Dorset among other objectives.
Its Trustee, Angela Pooley, said "As a partner, it follows our philosophy, and is something that every one of us as individuals needs to take on board."
"There is real evidence along the Dorset coast of rising sea levels and erosion," she said.
Bournemouth's coastline has been eroding at approximately one metre per year, according to the council.
Councillor David Smith, Cabinet Member for Planning and Environment, said in January 2015: "Without intervention Bournemouth could face the loss of more than 3,000 homes to coastal erosion as well as drastic changes to the coastline and local environment."
The video below, provided by the British Geological Survey on behalf of the National Trust, gives tips on how to stay safe along the coast.
The move is part of a worldwide voluntary scheme that Bournemouth signed up to – called the Compact of Mayors – which connects cities across the globe in addressing the issue of climate change.
The initiative was launched with the belief that collective local action around the world can have a significant global impact.
Find out more about how Bournemouth is tackling climate change 
Find out more about Bournemouth's role in the Compact of Mayors
Bournemouth's bid to become World Leader on Climate Change gets government seal of approval