New figures from Public Health England show, that alcohol-related deaths in Bournemouth are the worst in the South West Area.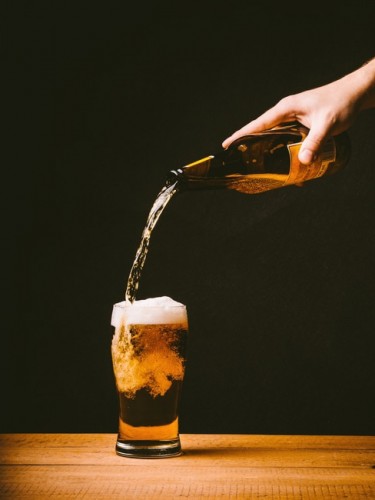 According to a report from Public Health England, newest numbers from 2012 to 2014 show, that Bournemouth lies above the average number of alcohol-related deaths in the country and the regions. The report shows numbers based on rates per 100,000 population, standardised to the European Standard Population.
The new data shows that 20 persons out of 100,000 die directly from the consequences of alcohol. 25 men out of 100,000 and 15 women out of 100,000 die of alcohol-specific causes. Cases of deaths that relate to alcohol-specific mortality includes ethanol poising, methanol poisoning and toxic effect of alcohol.
The results also show that 16 persons out of 100,000 die from chronic liver diseases. According to the report liver disease is one of the top causes of deaths in England and people are dying from it at younger ages. Most liver diseases are preventable and much is influenced by alcohol consumption.
Even though, Bournemouth lies in the high end of the scale, the number of deaths has fallen over a period of eight years.