A Bournemouth LGBT support group believes that school pupils as young as four should be given the option to specify their preferred gender.
Sarah Grayer, project coordinator at the Space Youth Project in Bournemouth, said that schools should become more transgender inclusive.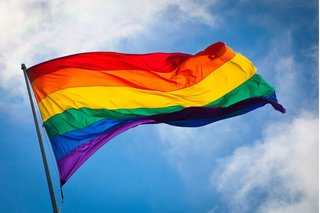 "It's important to become acceptant of transgender individuals from a  young age, because children usually become aware of their gender identity in school, through things such as queueing in male or female lines or being instructed to use gendered toilets."
This statement follows a controversial form sent to a school by Brighton council, and which invited parents to select their child's gender identity as male, female, or to leave the space blank if the child did not wish to be referred to as either.
However, some have branded the measure 'confusing' for children, and one parent – who took the guidance note as an instruction – complained to the council.
Patsy Hallmey, co-founder of the Dorset Children's foundation, said that questioning young children's gender identity is 'a very invasive' approach, and  Campaign for Real Education chairman Chris McGovern said it could be 'traumatic ' for younger pupils.
But Ms Grayer insisted that young children are not oblivious to their gender identity.
"People who identify with their natal gender have been aware of it from a young age, and there's no reason why it would be any different for transgender children," she said.
The graph below shows that the number of children aged ten or under who have been referred to the NHS because of transgender feelings has more than quadrupled in five years.