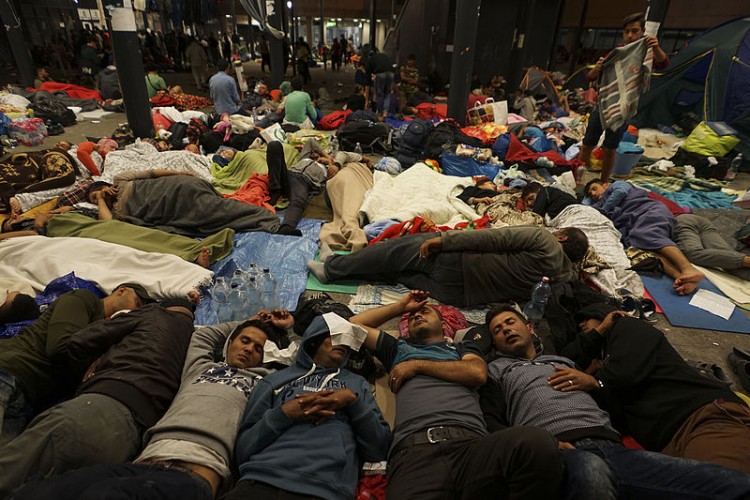 Plans to house Syrian refugees in Bournemouth have raised concerns after allegations of sexual assaults surfaced in Germany.
Some refugees fleeing the war in Syria are expected to be settled in Bournemouth but recent allegations of sexual abuse on women in Cologne, German, by Syrian refugees, is raising concern about the safety of Dorset women.
Late last year, Prime Minister David Cameroon suggested that the UK will be resettling about 20,000 refugees within a five-year period, and Bournemouth Cllr John Beesley supported the initiative saying they are ready to accept refugees if approached by the government.
International Care Network chairman James Davis, thinks people should be worried that refugees destined to come to Bournemouth may have been involved in sexual misconduct against women  in a foreign country.
"We are concerned at any refugees breaking any law. The reason is that not only because we don't want law to be broken but we want our women population to remain safe and secure."
Cllr Beesley however disagrees and remarked that the German incident should not be attributed to Bournemouth.
"Syrian refugees coming to Bournemouth is speculative and what happened in Cologne is not directly related to the UK," he says.
The Majority of the people that spoke to The Breaker also expressed concern and said if the refugees are to be resettled in Bournemouth, they should be monitored.
The refugees were reported to have sexually abused hundreds of women on New Year's Eve in Cologne, Germany, resulting in the then Police Chief, Wolfgang Albers, being fired.