Boscombe Pier will be getting a big spring clean this weekend.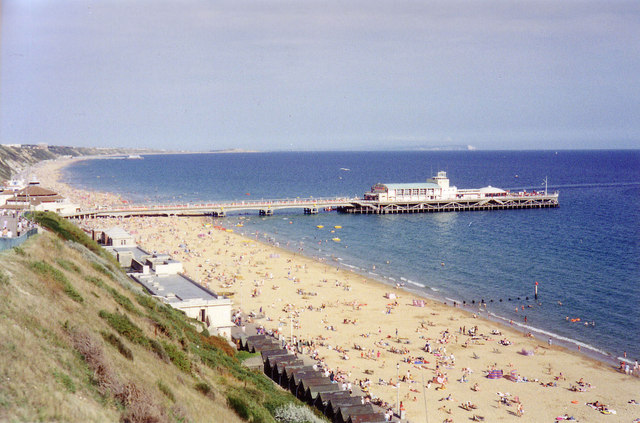 Surfers Against Sewage and Mayim Mermaid Academy are working together to create a mermaid themed beach clean-up event from the 3rd – 9th April.
The event will be a part of Surfers Against Sewage's annual Big Spring Beach Clean campaign, which this year looks to be its biggest ever, with over 10,000 volunteers across the UK set to take part.
Michelle Forsbury,  one of the local organisers, says why the event is essential: "There's been lots of storms this summer and I went down to the beach two days ago and there's a lot of plastic on the beach so it's to clear up as much has we can ready for Easter and the summer.
"The council does a good job but the public don't, it's us that's doing the damage and not anything else. It's about educating people to do so and by also making it fun."
As well as cleaning up the beaches, the event hopes to inform children about how to look after the planet.
"We want to educate children about environment, so that they can pass on what they learn to their friends so that when they go to the beach in the summer they know to take their litter away with them."
Listen below for the interview with Michelle Forsbrey.