Premier League outfit AFC Bournemouth have severed ties with American rapper Kanye West after his recent antisemitic comments.
'Ye' as he is now known, used to have his song 'Power' played as the players emerged from the tunnel before a match to enhance the atmosphere at the Vitality Stadium.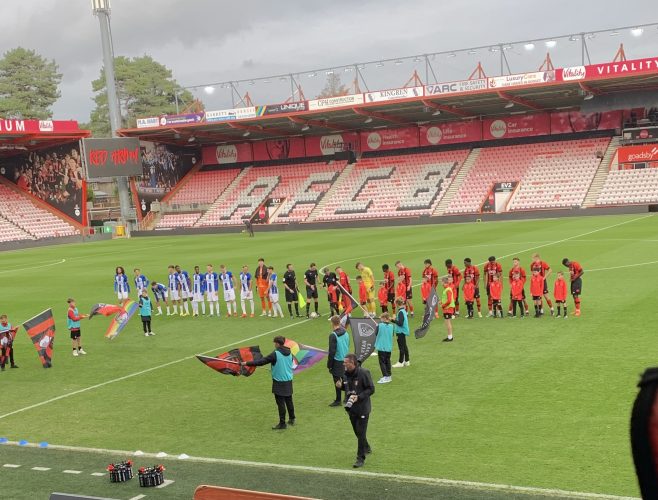 West, 45, had made a multitude of antisemitic comments towards the Jewish community that have sparked outrage and created a lot of discourse over the situation.
These recent comments were made throughout the start of October on interviews and various social media platforms for millions of people to retweet and view them.
Ye is no stranger to controversy and has been in the middle of the public eye multiple times with some of his most controversial statements being about race and other marginalised groups.
With antisemitic incidents on the increase in the United Kingdom it was key for the Premier League club to take clear and decisive action in removing the song from being played. It communicates a clear message that The Cherries are against antisemitism.
Bournemouth Chaplain Ruth Wells agrees with decision stating "it's a place of privilege to be a football club and I think you have to be really thoughtful about how do you protect marginalised groups".
With Judaism in Bournemouth being one of the larger communities in the United Kingdom and a large vacation destination, then showing support to them would be appreciated and shows a connection to the local community.
This step from AFC Bournemouth supports the recent campaign that fellow Premier League club Chelsea FC have created in the response to rising antisemitism issue in football and the wider society.
West is one of the largest celebrities in the world and is always in the public eye so his comments will be seen by a large multitude of people, which raises the question if the comments can be separated from the individual.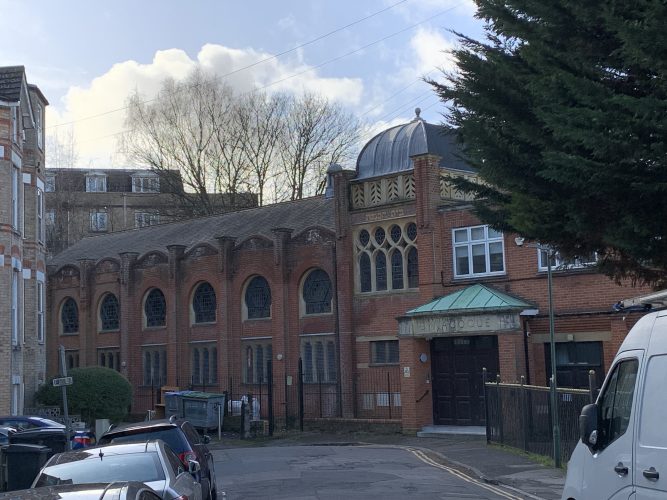 Speaking to Bournemouth Hebrew Congregation member Ivor Weintroub, they said "his behaviour as to racist comments cannot be disassociated from whatever else he does".
This sentiment is supported as his partnership with Adidas was terminated which will dent the companies income by up to a quarter of a billion euros, but this seems like a small price to pay for the company to remove someone that has these views.