A local youth project is warning that it faces closure if it cannot get more than £100,000 in vital funding.
The charity Space Youth Project support the LGBT community across Dorset since 2001, aims to "inspire young people with the courage and confidence to be proud of their uniqueness".
Helen Walsh, chief executive of the charity claimed, they can only survive with further funding.
"It means we don't have to shut. We wouldn't be able to continue this project from April without this funding. Lots of useful projects are being closed or reduced because of the financial problem. The funding from Children In Need is amazing, because it means we can carry on our good work."
The BBC charity will pay for part-time youth workers from the project's groups and provide activities for helping local children and young people over the next three years.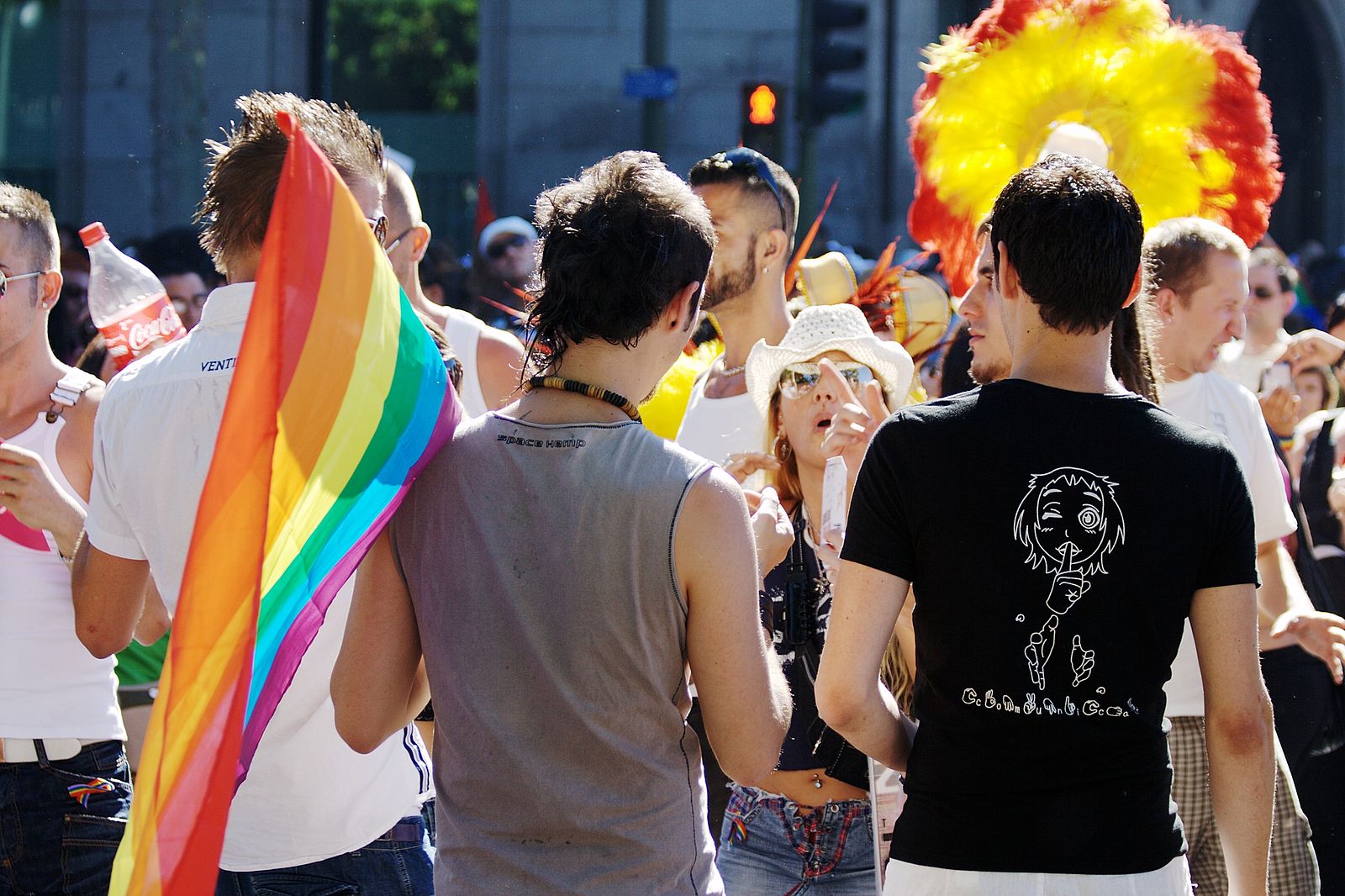 Space Youth Project are looking to achieve their funding goals by submitting reports to show their valuable work with the LGBT community to BBC Children In Need.