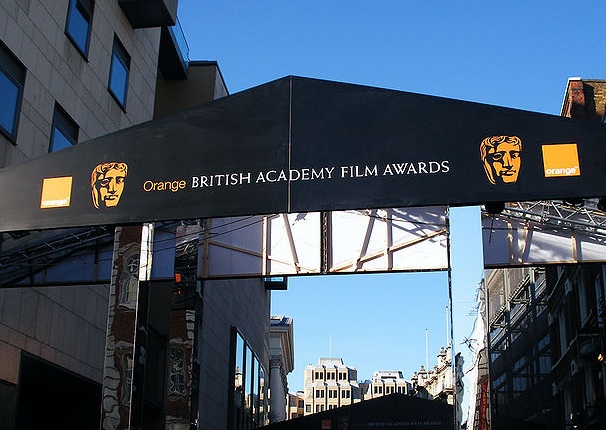 Miss Piggy is to be one of the hosts of the BAFTA film awards, its organisers have announced.
The porcine star of the upcoming Muppets movie will the red carpet correspondent for the event, which will be taking place on Sunday.
She has been commenting on her new engagement in typically modest fashion. Referring to the contenders the for Best Actor gong, she said: "Imagine the likes of Clooney, Dujardin, Fassbender, Oldman and Pitt achieving the very pinnacle of their careers by getting a chance to speak with the one and only moi — Miss Piggy."
"Naturally, I will be asking questions that only moi would dare to ask."
The glamorous swine even challenged 'The Descendants' star Clooney — to a wrestling bout on the red carpet.
She said: "If George wants to wrestle, bring it on. Best two out of three falls? Winner gets a dinner?"
The Awards, which will be held at the London Opera House, promise to be dominated by a number of key films.
French/American silent movie 'The Artist' is currently leading the pack with 12 nominations, including Best Film and Best Director. It's closely followed by cold war spy thriller 'Tinker Tailor Soldier Spy' which has 11.
Also highly tipped is Martin Scorsese's first children's film, 'Hugo', which has been nominated for Best Director and Best Cinematography.
-AFP