Hundreds of music fans flocked to the BIC to watch Plan B, supported by recent chart topping artists Labrinth and Rudimental.
Plan B, greeted the crowds with top hits from his critically acclaimed album 'The Defamation of Strickland Banks', including 'She said' and 'Welcome to hell'.
[one_half]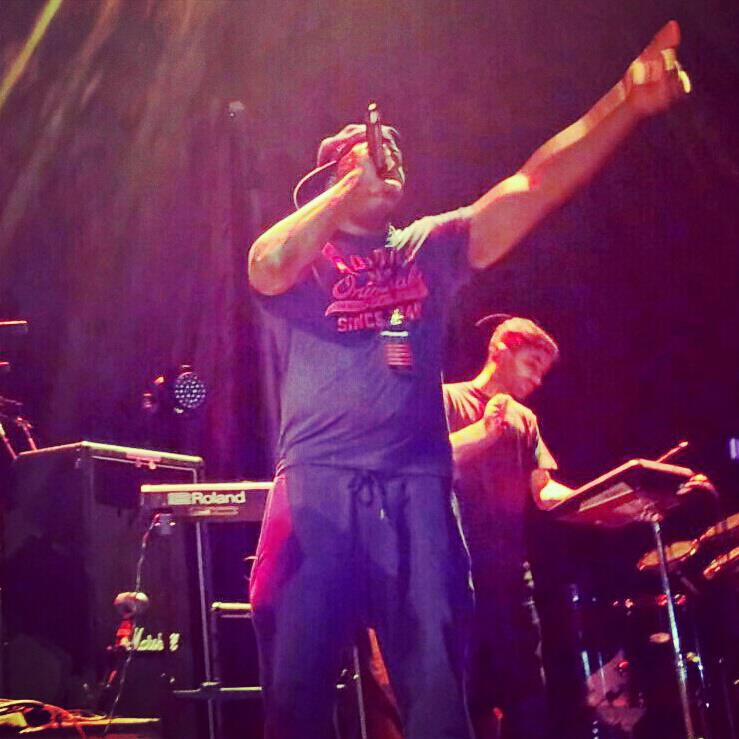 Image from Rudimental Facebook[/one_half] [one_half_last]
The audience comprised mainly of teenagers and a few families lapped up every second of the almost three-hour show.
The dark, crowded BIC (Bournemouth International Centre) hall was shaken with the forceful rhythmic melodies of Ben Drew and his dynamic band.
The supporting acts (Labrinth & Rudimental) were amazing, in particular, Labrinth was absolutely fantastic, everyone was bouncing and the overall ambience was exciting.
[/one_half_last]
Personally, Labrinth was unquestionably one of the best support acts one would have ever come across in recent years, having the crowd sing along and keeping them lively to some of his biggest hits, Plan B certainly could not have asked for a better support.
[one_half]
Rudimental were good too but in my opinion, Labrinth's track 'Beneath your beautiful' was the highlight of the night and somewhat stole Plan B's thunder.
All things considered, it was an enjoyable concert with a party atmosphere flowing amongst the crowd with everyone on their feet throughout.
[/one_half] [one_half_last]
#Bournemouth you were exceptional.. Make sure you get a copy of the #AtomicEP http://t.co/QjxuCMOU ft @4PlanB Let the #GrindHouse commence

— Labrinth (@Labrinth) February 7, 2013
[/one_half_last]
Today, the troika will now link up again at Plymouth Pavilions, Plymouth.

Main image credit: Harris Badar