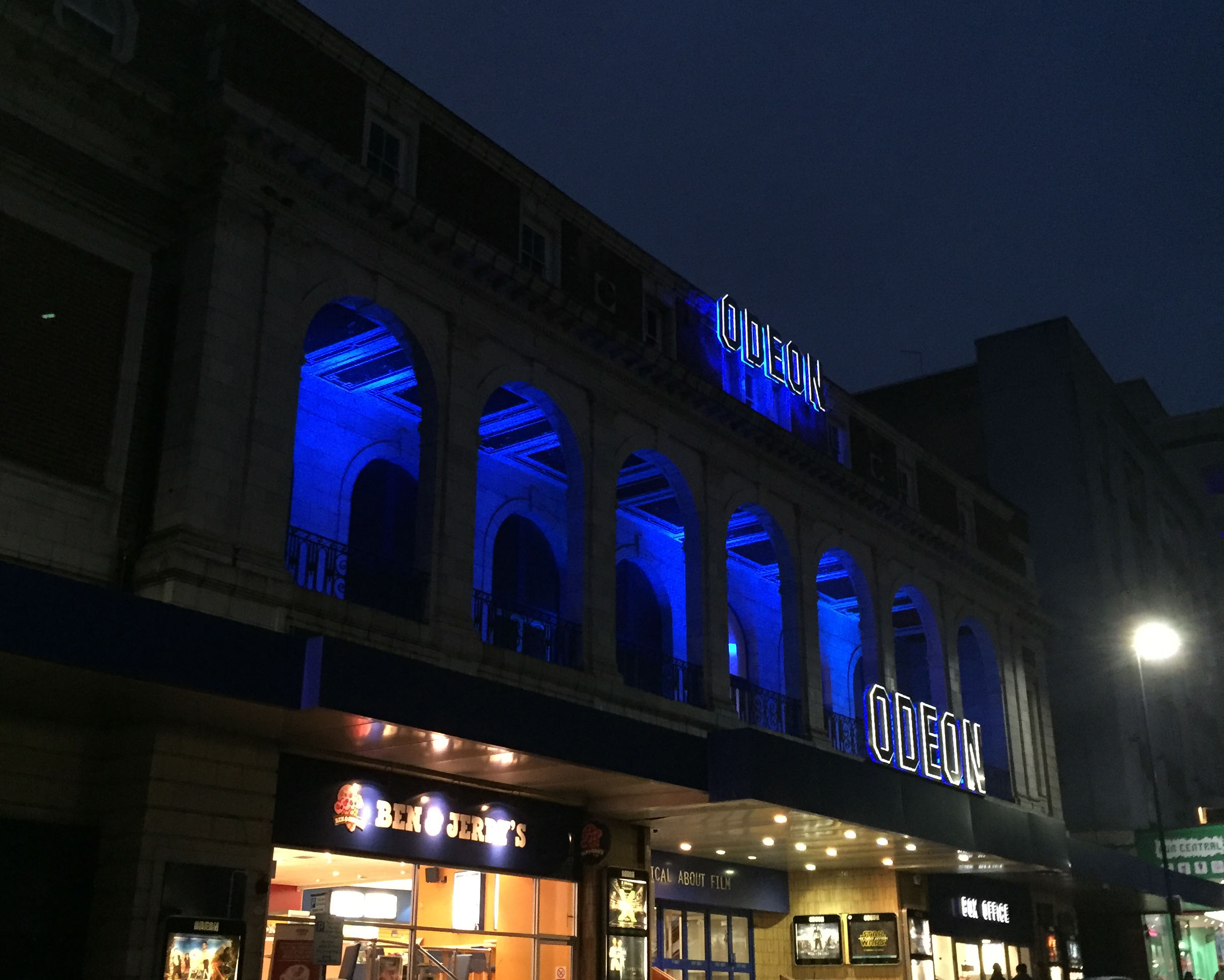 The Odeon cinema on Westover Road looks set to be converted to residential units after it emerged that a local property development company had bought the building.
Christchurch based Libra Homes, who were recently granted planning permission for 148 dwellings at Holmwood Park, Ferndown, completed the £3.8M purchase in August, but local residents and Bournemouth council have only just been made aware.
When contacted, Libra Homes confirmed that they had bought the site, but declined to comment further, leading to speculation about the future of the property.
Conservative councillor for Bournemouth Central Robert Chapman said: 'I assume they plan to pull it down and rebuild with apartments above retail.'
As a locally listed building, planning guidelines state that any proposals must be made fully public and have the backing of the town's residents and visitors, and that the local planning authority will resist the demolition of any building on the local list.
Bournemouth council planning department would not immediately confirm whether the local listing would preclude the building from demolition or major alterations.
Mr Chapman, who had been unaware of the purchase, said that he was surprised the council had not been offered first refusal on the building.
He was positive about the possible changes and commented that high quality retail and apartments 'would probably benefit Bournemouth.'
However, chairman of the Bournemouth civic society, Ken Mantock, who has historically supported retaining both cinemas on Westover road, said: 'The reality of putting flats in such a large building is that it will need a lot of subdivision. I don't see how that can be handled without too much damage to some of the historic features.'
Marcus Hughes from the Save Bournemouth Odeon cinema campaign added: 'The idea of mass redevelopment is heartbreaking and could severely damage the character and culture of the area.'
Any redevelopment will be on hold until Odeon move to the new £50M West Central Development which is due to open in 2017.
Designed by architect William Edward Trent, the cinema opened as the Regent Theatre in 1929. In 1949 the building became the Gaumont and in 1986 it was rebranded as Odeon. Originally a single auditorium, it has been divided over the years and its current layout includes six screens including the 757 seat main screen.