The Skinny Kitchen is defending its name after Bournemouth residents raise concerns on the choice of the restaurant's name.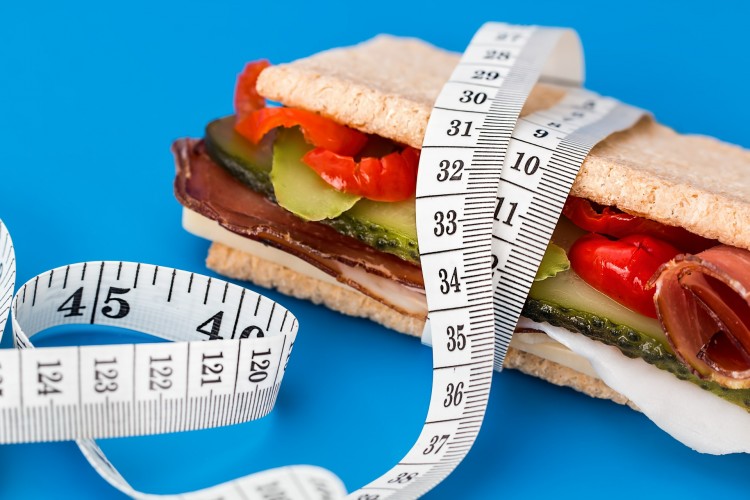 After receiving attention in the media on the opening of the restaurant, The Skinny Kitchen faces criticism for its name from some Bournemouth residents.
Co-founder of The Skinny Kitchen, Rachel Saunders, decided to publish a Blog Post on the official webpage, to defend the choice of the name 'Skinny Kitchen', after being attacked by residents wondering 'why skinny?' or 'is skinny healthy?'
Mrs Saunders said: "I don't understand why people have concerns, as they have never mentioned anything about Costa or Starbucks making skinny lattes. And just as there is no problem with people ordering a skinny latte, the same will apply to the food we do. It's just skinny food."
She continued: "I don't see a problem with the name Skinny Kitchen, as it has nothing to do with weight. If people want to eat healthy food, then they should feel comfortable coming here, because it's not about being skinny to eat here, the food is just a skinnier version of food."
"I'm not afraid that the name will affect us, I'm sure that people who like the concept find it quite cool, and don't look too much into it."
Residents have commented that the name gives the wrong impression and focuses on appearance rather than health. The word 'skinny' is projecting the wrong image that skinny is the ideal body image. Others said, that the name is off-putting.