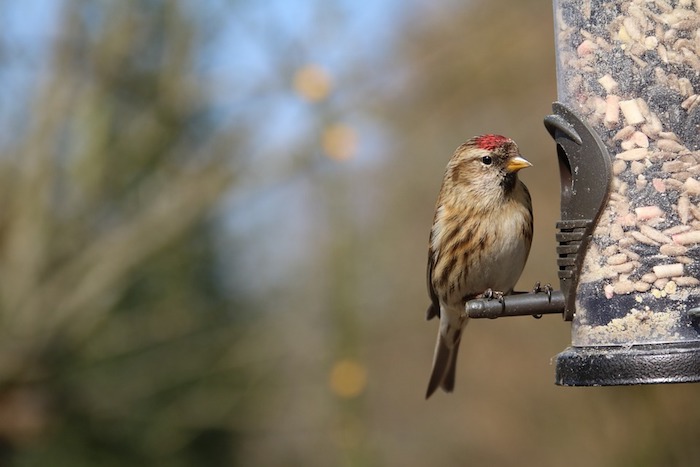 The RSPB and the Alzheimer's Society have joined forces to trial an activity pack for people living with dementia in Dorset.
The activity pack hopes to help people in the earlier stages of dementia connect with nature in their own home. The pack contains a book of instructions and activities, a bird identification poster, a recording booklet, a bird feeder, a seed pack and a plush bird toy that plays bird song.
Tom Clarke, project development manager at the RSPB, said: "It's very much for people who are at home, who probably have a lot of carer interaction, and how we can provide people with a way of connecting with nature – you don't have to go out to one of Dorset's big nature reserves, you can sit at home and enjoy watching birds and actually have that sense of purpose."
"The next steps very much depend on the feedback that we receive"
The RSPB have spent six to eight months developing the pack of materials with the help of the Alzheimer's Society in Dorset and their service user panel. 200 packs are currently being issued for free in the Dorset area through the Alzheimer's Society's memory cafes across the region.
Mr Clarke added: "The next steps very much depend on the feedback we receive. It would be hopeful that it'll be something that'll be available for everybody in the country – it might be something that get's sold, or it might be something that we'll get external funding for because we've demonstrated that it works and it's therapeutic."