Bournemouth theatre companies are victims of their own successes due to the high number of them, causing a struggle between finances and artistic principles.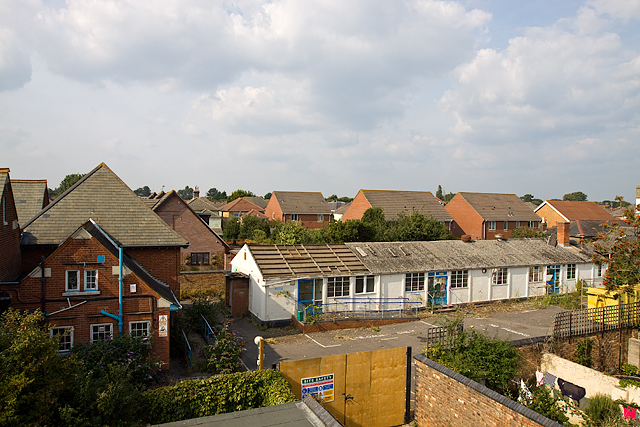 Paul Nelson of the Arena Theatre, a company that travels the Dorset area said "One thing that is the success of Bournemouth and also its worst enemy is there are so many companies. It's constantly trying to find the balance between artistic rigours and also bums on seats".
"We like to bring through the younger people. It gives them an opportunity and the experience and grounding in the business." Giving youth a chance is the distinctive ethos of the company which was formed in 1983.
The Dorset area has well over 50 amateur dramatic societies and Mr Nelson said Arena stands out from the rest because "It's down to merits, not mates. A lot of younger people are put off because they're often seen as very cliquey. We've got rid of membership fees so you don't feel obliged to put the same people in the same case because they're paying for the privilege."
Despite this the predominant issue is attracting fresh generation of audiences "Young people have so many other interests and forms of media and entertainment. We'll have one show a year that will keep us going until the next year."
"The thing in particular that affects amateur companies is the license fees, they're astronomical costs." This is also a concern for all local companies, with all amateur dramatic companies still obliged to pay performance fees to publishers.