It is generally considered that Bournemouth is multicultural. With the increasing number of immigrants, there are significant amount of international restaurants with beautiful overseas foods in the region.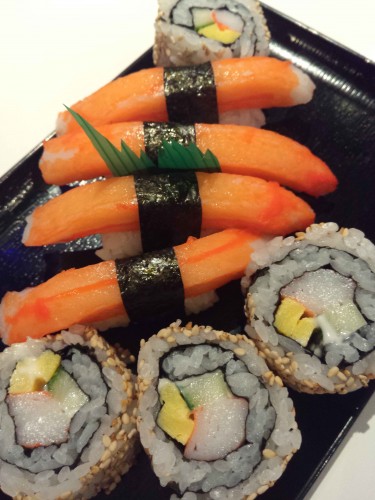 The number of non-UK born people in Bournemouth have risen up to 108.5% between 2001 and 2011, according to the Migration Observatory at Oxford University. In addition, Bournemouth is said to be the second largest provider of international education after London. More than 50,000 foreign students visit Bournemouth every year. They place an increasing demand on food services.  There are about 70 Chinese restaurants, 50 Italian restaurants, 40 Indian restaurants, and 17 Thai restaurants here. Also, there are Japanese, Korean, Mexican, and Brazilian restaurants.
The Breaker explores this cultural melting pot in Bournemouth.
[one-third-first]