A high-school dancer from Parkstone will take part in his last performance of 'Cinderella' before entering university this summer.
Ibrahim Langoo, 18, has been a dancer in South Coast Ballet (SCB) for three years. The "Cinderella" production will be the last one he will take part in, as he will attend university in September.
"I am playing the role of Prince in 'Cinderella' story. It was a first full-length ballet I did with SCB, so it's really good to come back to it, especially since it is going to be my last show. It allows me to further develop dance steps and styles."
"Being part of SCB has helped me develop my technique and performance of ballet and dance in general," he said.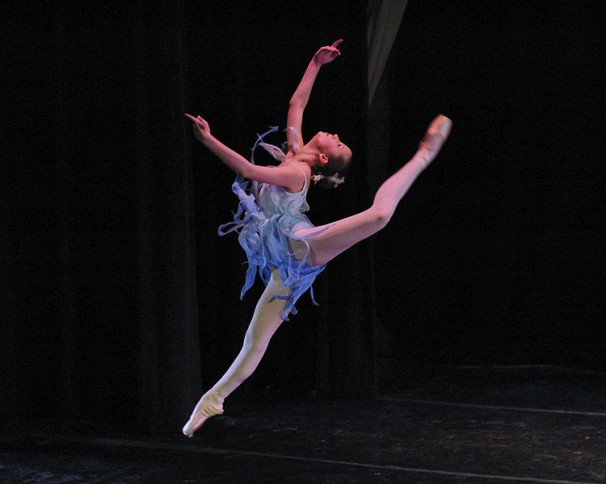 The local youth ballet company, which Mr Langoo was a part of, is also seeking local talent for its 'Cinderella' summer production.
Caron Yardley is the artistic director and choreographer of the SCB. 'Cinderella' is her own production.
"It tells the story not through the pantomime story, but through the original fairy tale. It has fairies and ugly sisters – who are very nasty characters – that are being played by young girls.
"I have to rearrange all the productions to suit the dancers that I have at a particular time. At the moment I have more dancers than I had the last time I put this production up. So I'm introducing more dancers to the story this year."
The SCB does, on average, 12 performances per year. It performs at the Lighthouse in Poole and Bournemouth Pavilion.
Rehearsals are taking place in Poole Lighthouse and any person interested in becoming a member will have to attend one of them.
Listen to the interview with Caron Yardley who tells us more about becoming a member of South Coast Ballet and the rehearsals.