A representative of Bournemouth's biggest union has said that they are against proposals to freeze council tax bills.
Branch secretary of public service union, Unison, David Higgins said: "This is happening at a time when people need our services more than ever. There's more people unemployed, there's more people who rely on our services, and the people who need them are probably going to be the ones hit hardest if we reduce what we give them."
Mr Higgins' comments come as Bournemouth Council present plans to the cabinet today (Feb 19), proposing to cut council spending by 0.7 per cent in order to balance increases in police and fire services spending and offset recent government cuts.
[one_half] [/one_half][one_half_last]If passed, the resultant changes would mean a freeze in council tax bills for a third consecutive year. Leader of Bournemouth council, John Beesley said the plans demonstrated their strategy and commitment to ensuring that, whenever they can, "Bournemouth's council tax payers do not suffer any increase in their council tax."
"This is particularly important at a time when fuel, food and other costs continue to rise, putting greater pressure on all householders in our community," Mr Beesley added.[/one_half_last] Despite Bournemouth Council claiming they will be investing a further £2 million in adult social care in the 2013/14 term, Mr Higgins said: "There are real concerns about the reduction in social care because, even if we stood still, there's more people out there who need our services who are suffering."
"A lot of the money we get we actually spend and work with the private sector as well, so there'll be private businesses out there that will actually be suffering as a consequence of this," the Unison representative added.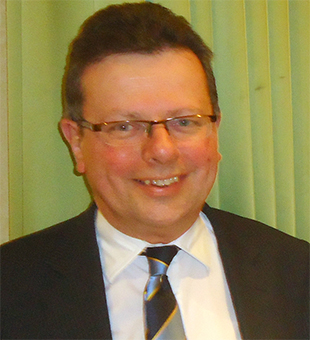 Recent council cuts in social care spending include the planned closure of Dorset Enterprises, a furniture factory in West Howe staffed by people with disabilities, that was reportedly running at an annual loss of around £500k.
Speaking about the planned closure of the factory, Mr Higgins said: "I think it's a real shame that the authorities are looking to do this. I recognise that it did make a loss but I think that, if these people have to go on and claim benefits, there may not be that much money saved as a result."
"The worst thing for me is these people won't be able to find a job elsewhere," Mr Higgins added.
Main image courtesy: Bournemouth Grant, Flickr