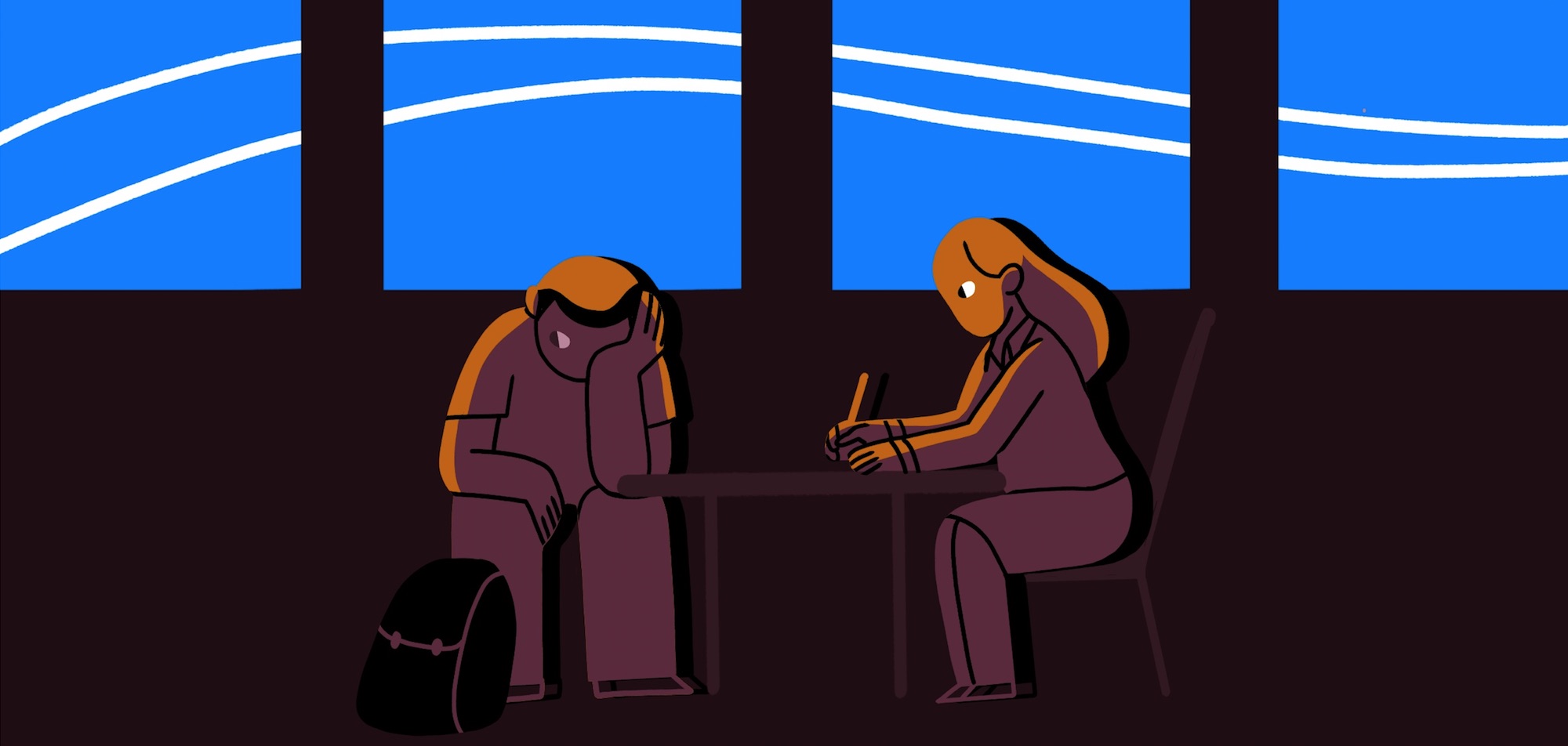 ASSAULT ON CAMPUS
3 years, 29 universities, 281 sexual assaults.
An investigation from The Breaker.
Radio Documentary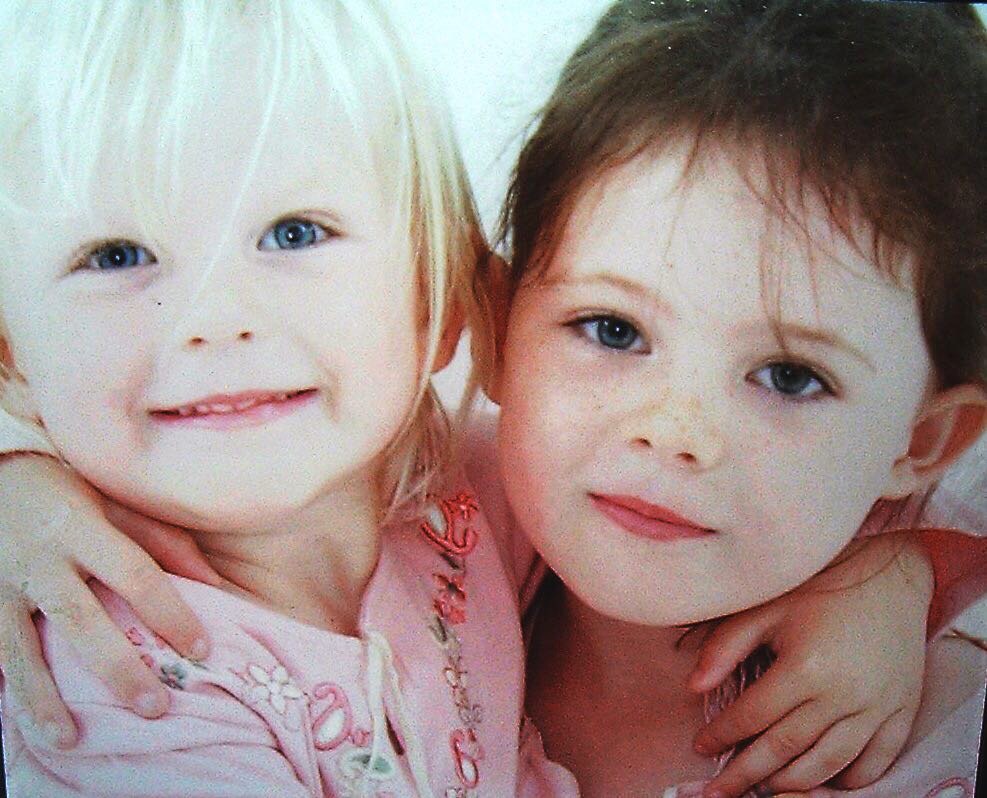 When Amy was four years old she and Jade were inseparable, until a sudden tragic event changed everything. Now a teenager, Amy describes with her nan how the loss of her sister has affected her life.
About
Breaker is the news and features site run by the journalism master's students of the School of Journalism, English and Communication, Bournemouth University, England.
Find out more on our About & Author pages.
All content on The Breaker is licensed under a Creative Commons Attribution 3.0 Unported License